Get started with MitID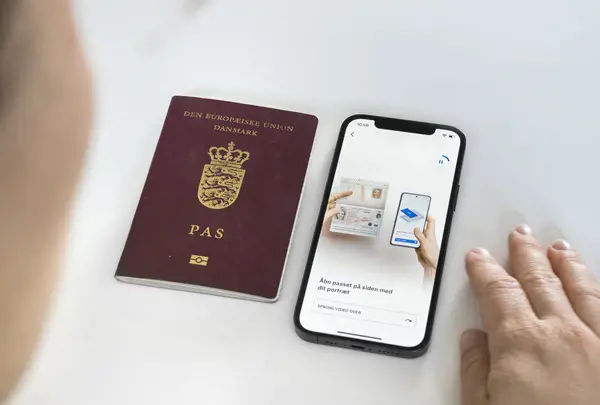 Get MitID with passport
Use your passport and the MitID app to get MitID. The MitID app kan read the hidden chip in your passport  and confirm your identity. This is an alternative to show in person in a Cititzen Service Centre.
Get MitID with passport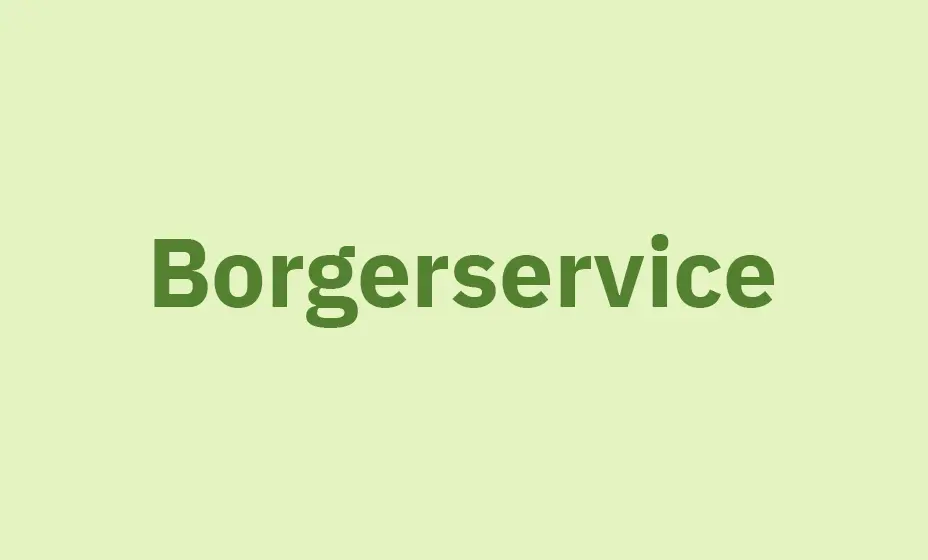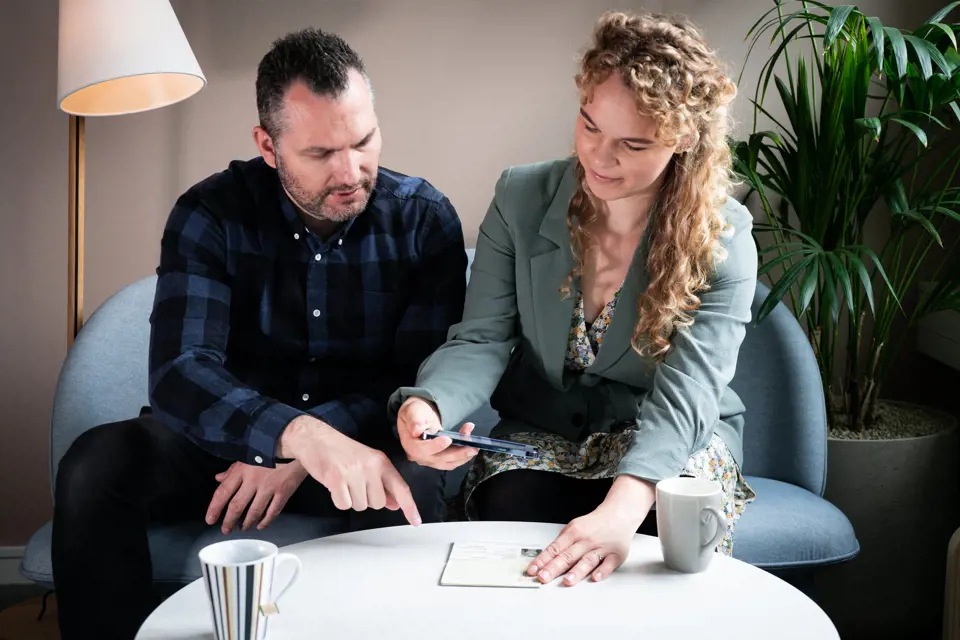 Help others with MitID
Even though support is offered by both MitID and your bank, it is sometimes nice to get support from someone you know and trust - you just need to be aware of what is allowed and what is not allowed. Remember that MitID is personal and private - absolutely. If you ask for support from someone you trust and know, it is a good idea to show them this page, so they become familiar with the restrictions.
How to help others with MitID
How to use MitID
MitID is first and foremost an app to be used with your smartphone or tablet. If the app is not a good fit for you, then you can use an alternative: code reader, audio code reader or chip.
How to use MitID app and alternatives
Have a MitID as a backup
It is a good idea to have a spare MitID as a backup. This way you can still use MitID if, e.g you lose your phone or tablet with the app on it.
You can have the MitID app on both your phone and tablet.
Have a spare MitID